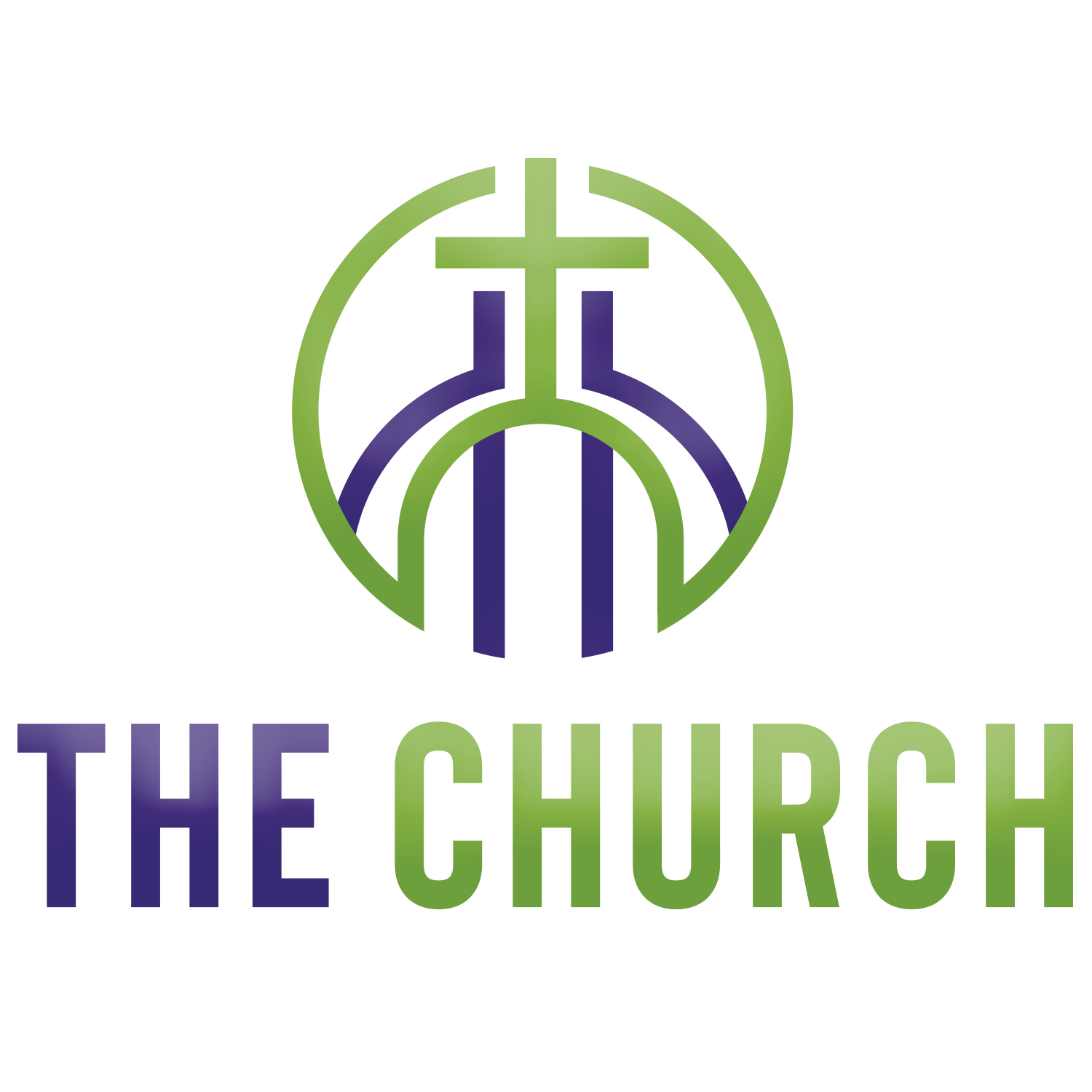 To Be Dynamic, Multi-Cultural, Multi-Ethnic, Inter-Racial, and Holistic Ministry Built Upon The Word Of God. 
To Be A City Of Refuge, Ministering To The Hurting, Wounded, and Broken While Offering; Restoration And Reconciliation With God. 
To Be A Training Center That Equips Sons And Daughters For Their Destiny Work And Prepares Them To Change A Generation And Inspire The World.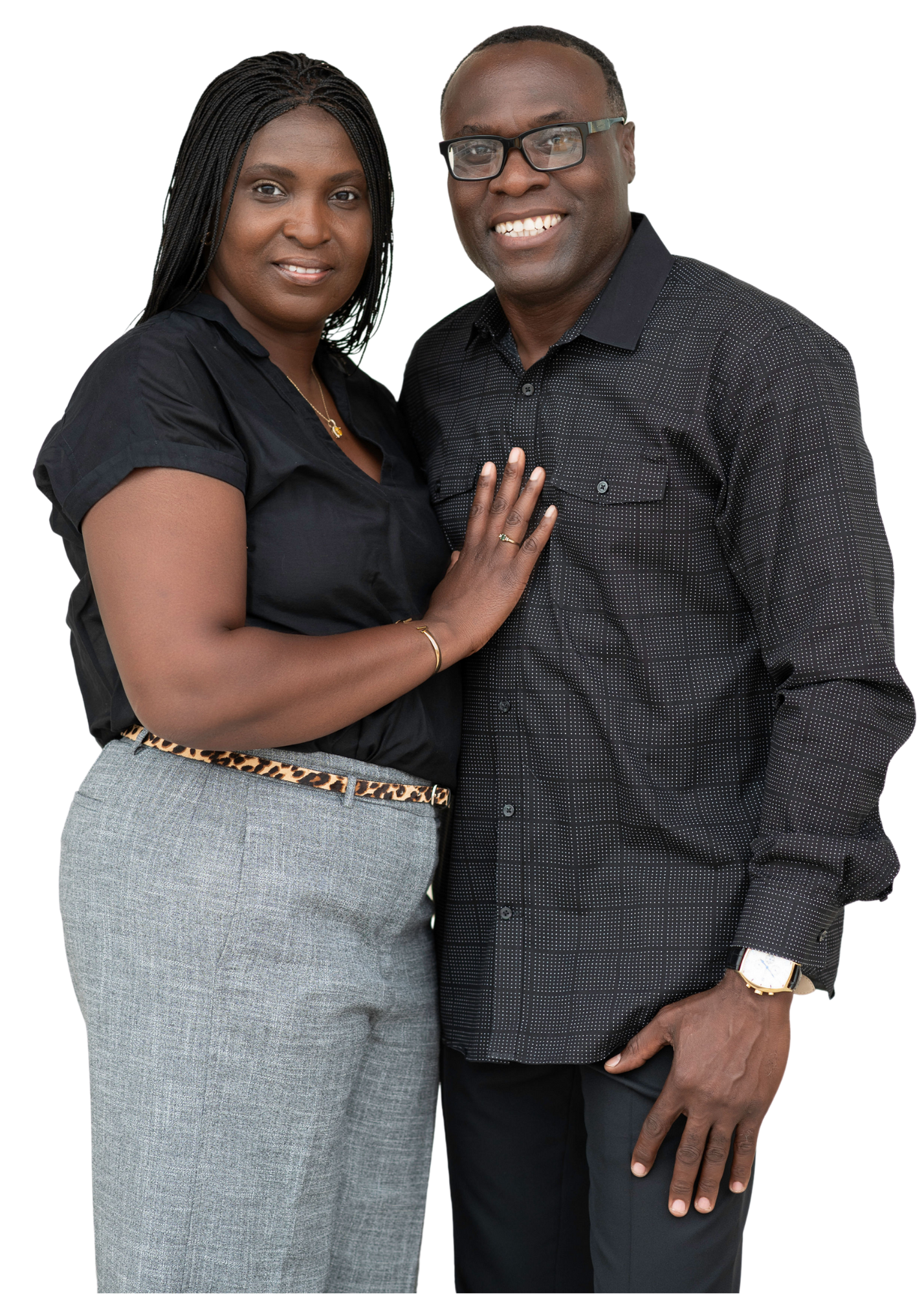 Keith E. Miller Sr. of Keith Miller International is an apostolic and prophetic visionary leader who is known to empower, encourage, equip, educate and lead believers in the body of Christ.
In addition, he has a strong mandate to raise up prayer warriors who will wage spiritual warfare against the kingdom of darkness. Keith was born on the island of St. Thomas, U.S Virgin Islands, where he experienced the call of God on his life at a very young age of 12.
He has been actively involved in ministry for over 30 years and has traveled extensively throughout the United States and abroad, ministering to churches and para-church organizations.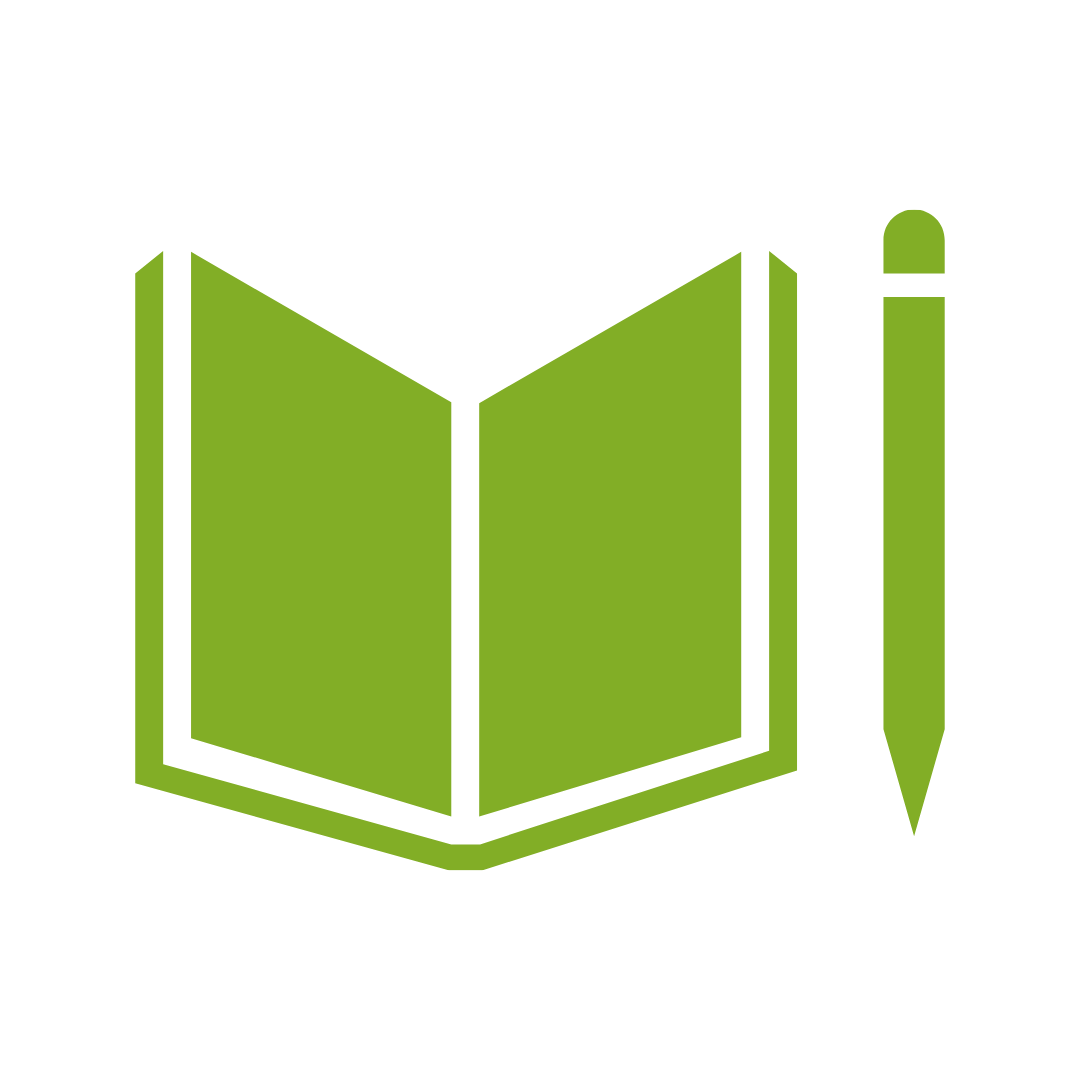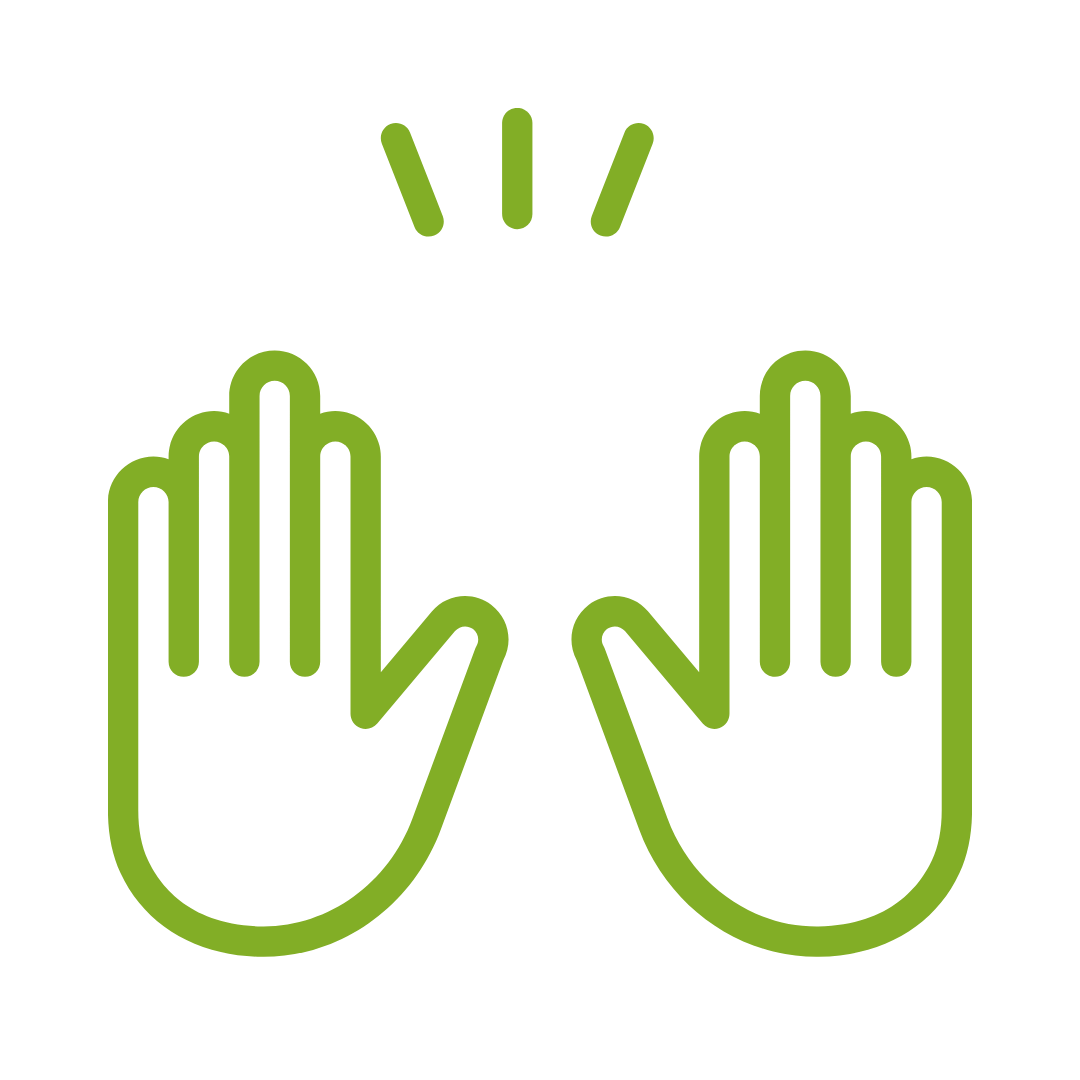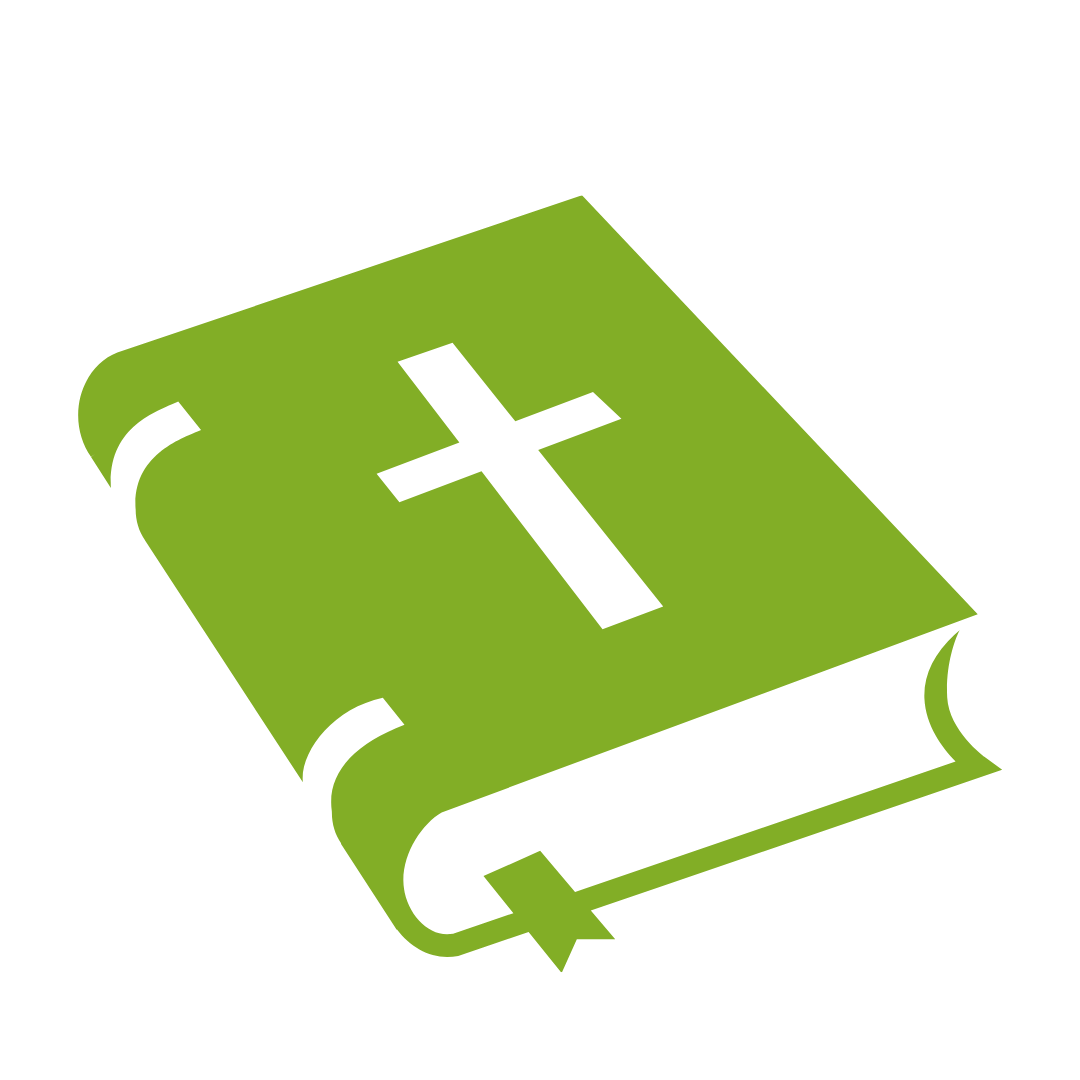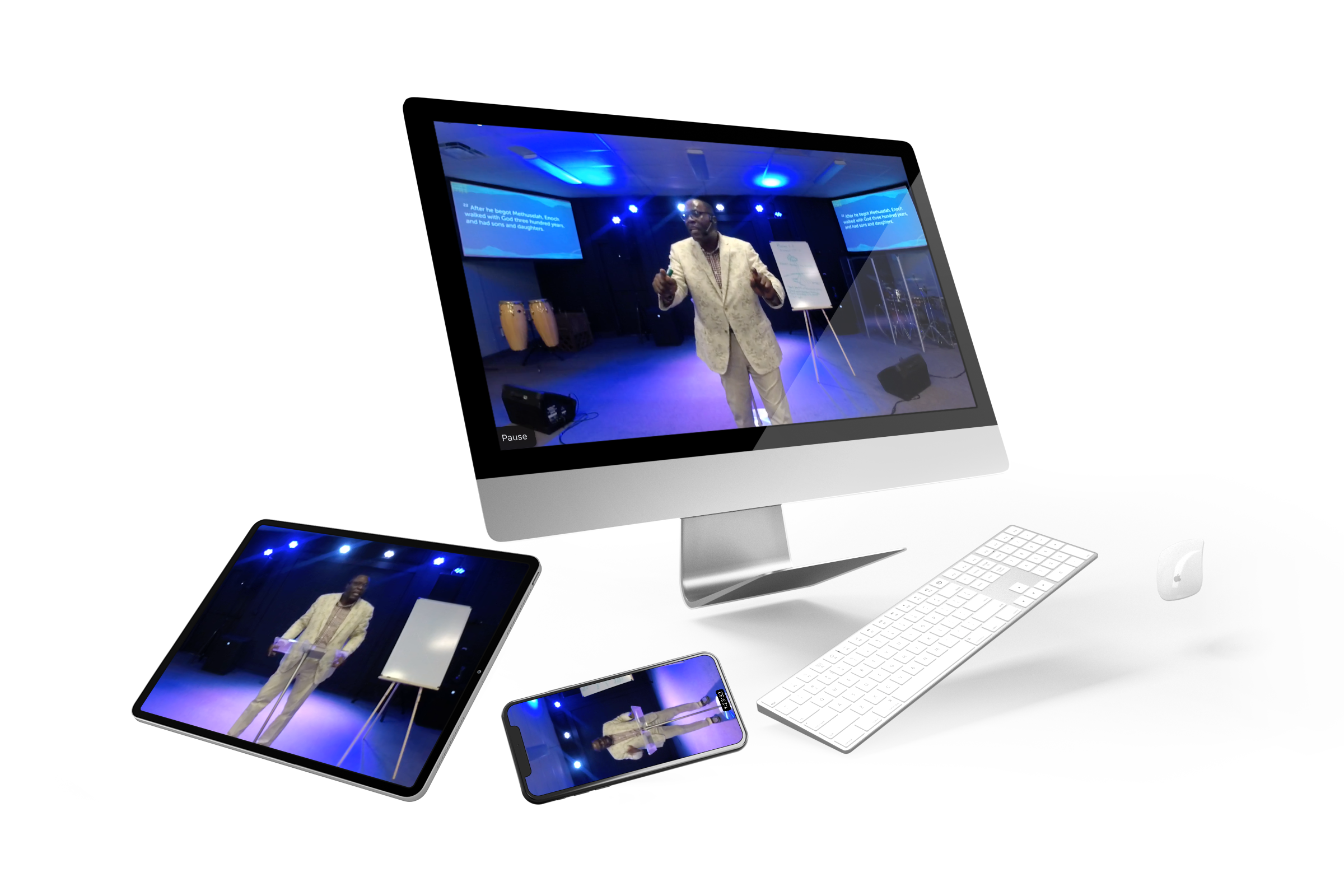 Join us on Facebook Live and experience church "Not Church As Usual". See you Sunday at 10 am EST!