What We Believe
We believe the Bible (the scripture) is the mind and the plan of God revealed. All that we need to know about God is written in the Scripture.
We believe in one God (strict Monotheism). He is the Eternal and Infinite One.
We believe that salvation is for all those who hear, believe, and respond affirmatively to the Gospel of Jesus Christ.
We believe the Bible is the Word of God and that it is absolutely accurate in every detail.
We believe baptism is an outward clothing of righteousness and must be done after you are actually born again.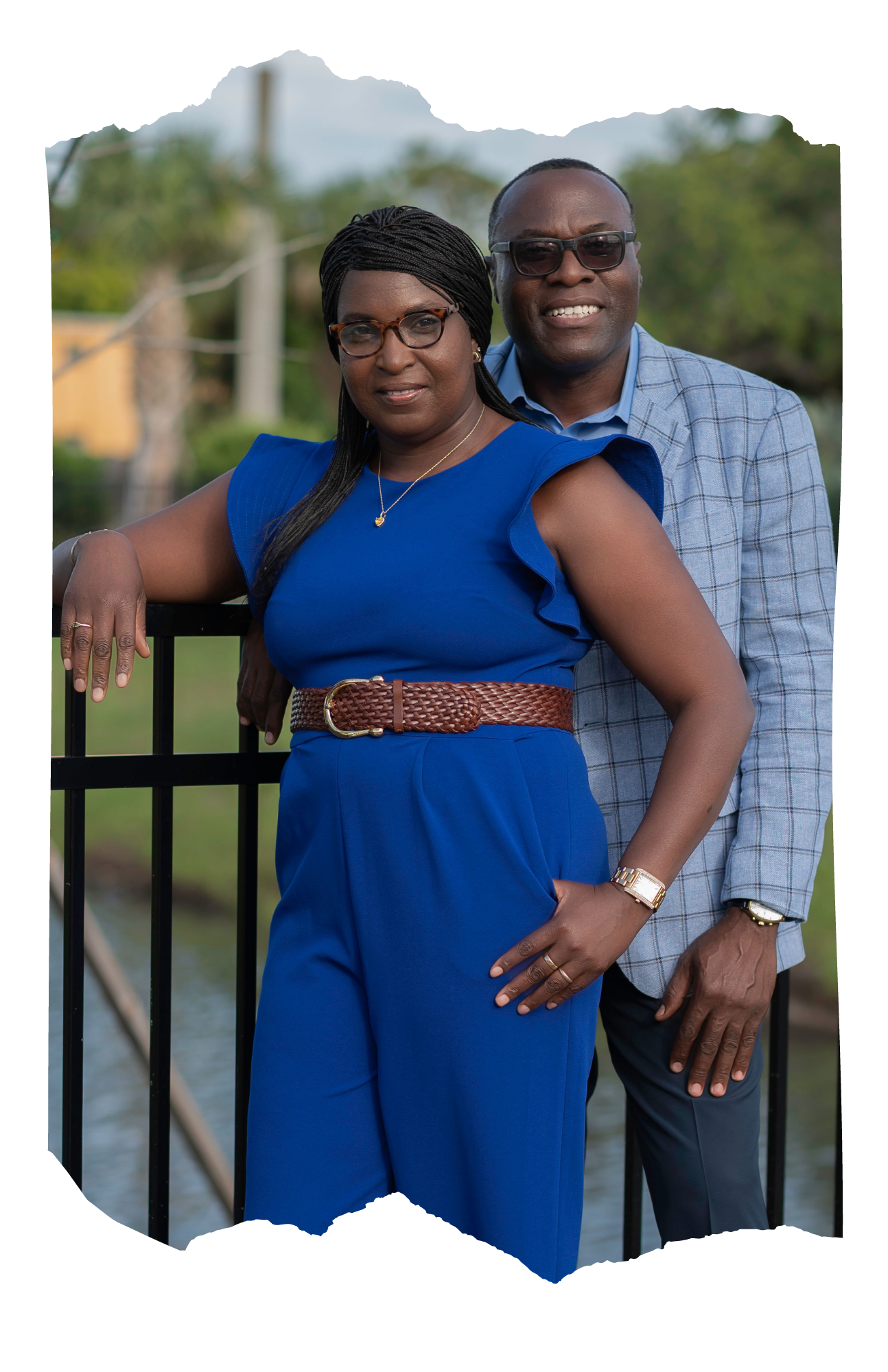 Come and experience church
"Not Church As Usual"
To Be Dynamic, Multi-Cultural, Multi-Ethnic, Inter-Racial, and Holistic Ministry Built Upon The Word Of God. 

To Be A City Of Refuge, Ministering To The Hurting, Wounded, and Broken While Offering; Restoration And Reconciliation With God. 

To Be A Training Center That Equips Sons And Daughters For Their Destiny Work And Prepares Them To Change A Generation And Inspire The World.