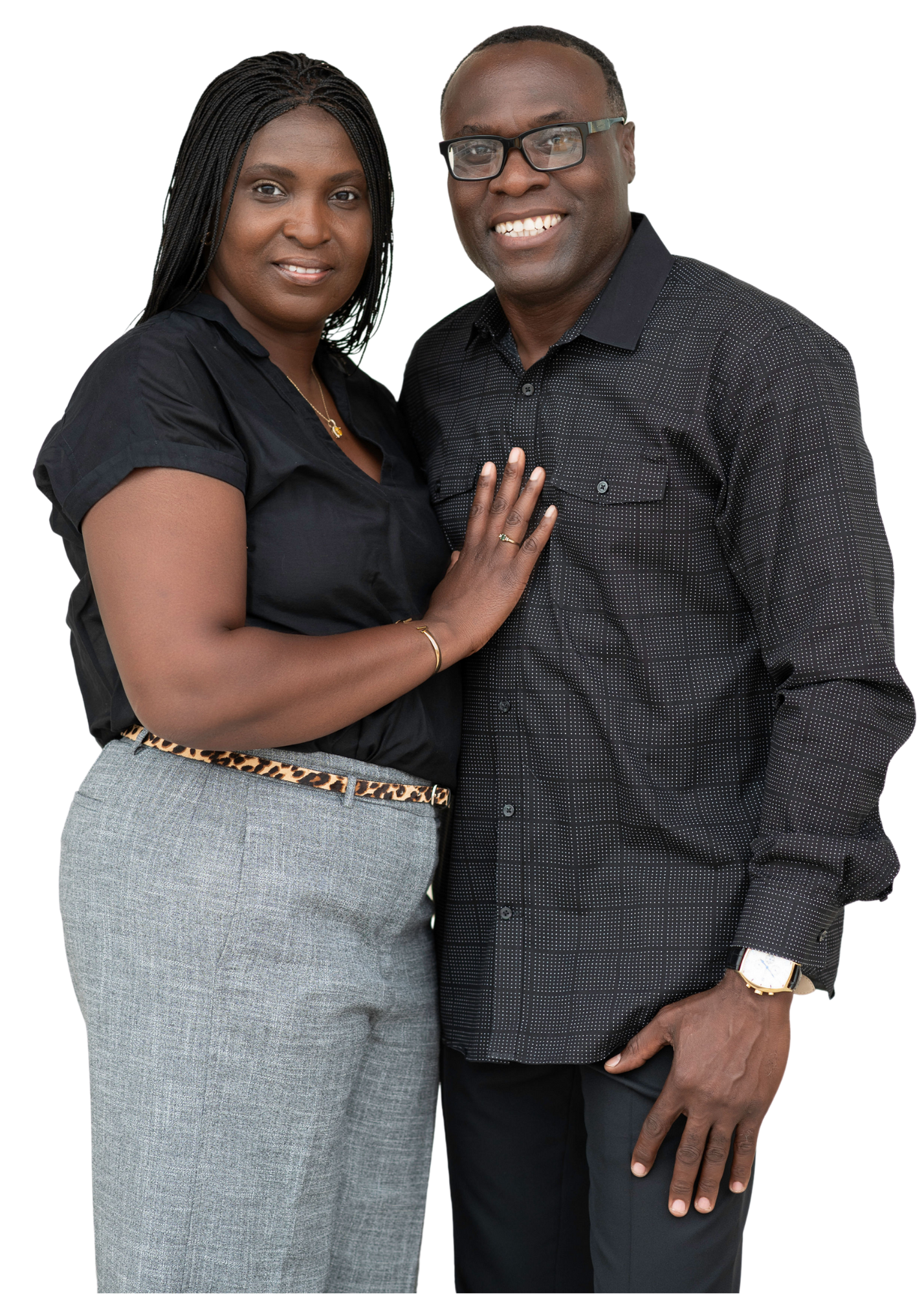 Apostle Keith Miller &
Co-Pastor Loraine Miller
Keith E. Miller Sr. of Keith Miller International is an apostolic and prophetic visionary leader who is known to empower, encourage, equip, educate and lead believers in the body of Christ.
In addition, he has a strong mandate to raise up prayer warriors who will wage spiritual warfare against the kingdom of darkness. Keith was born on the island of St. Thomas, U.S Virgin Islands, where he experienced the call of God on his life at a very young age of 12.
He has been actively involved in ministry for over 30 years and has traveled extensively throughout the United States and abroad, ministering to churches and para-church organizations.
After relocating to Florida, he became the youth pastor, outreach director, and elder at the Pentecostal Apostolic Church in Palm Bay, Florida. After five years in Florida, he was led to move to Georgia, where he founded and pastored "The Shekinah Evangelical Ministry" for 6 years. Throughout his years in ministry in Florida, he has taken ministerial courses with Rhema Bible College and Lighthouse Bible College. In 2016 Apostle Miller developed a School of Ministry within his local church. 
Apostle Miller serves as a Prophet throughout the United States and the Caribbean. He is the senior pastor of "The Church Inc." in Bradenton Florida, where his mission is to emancipate, educate, empower, evangelize, and impact the lives of believers. Apostle Miller has a heart for revival, and he travels extensively, preaching the uncompromising word of God that sets people free. His prophetic ministry characterizes power, revelation, and demonstration of the Holy Spirit.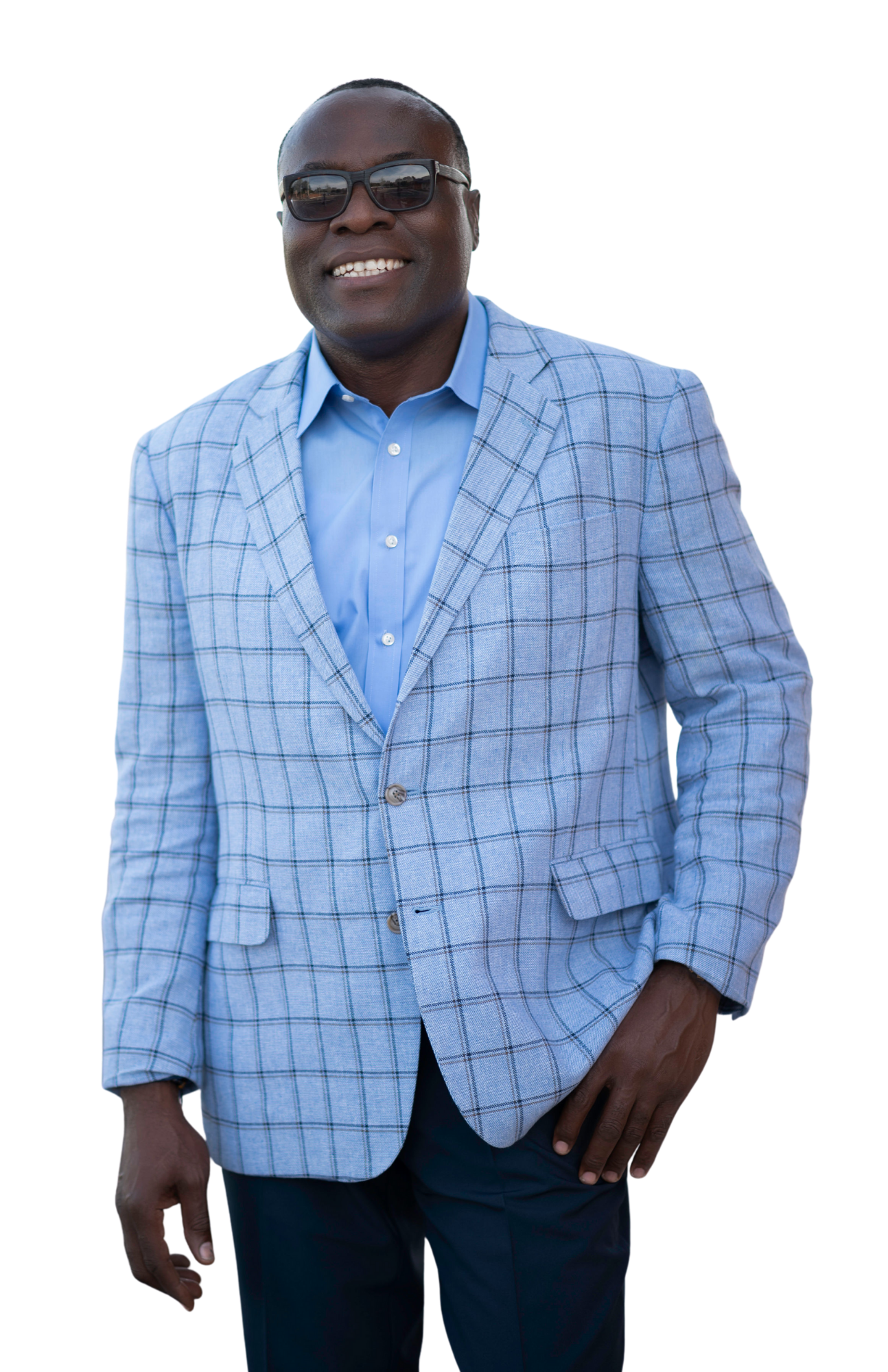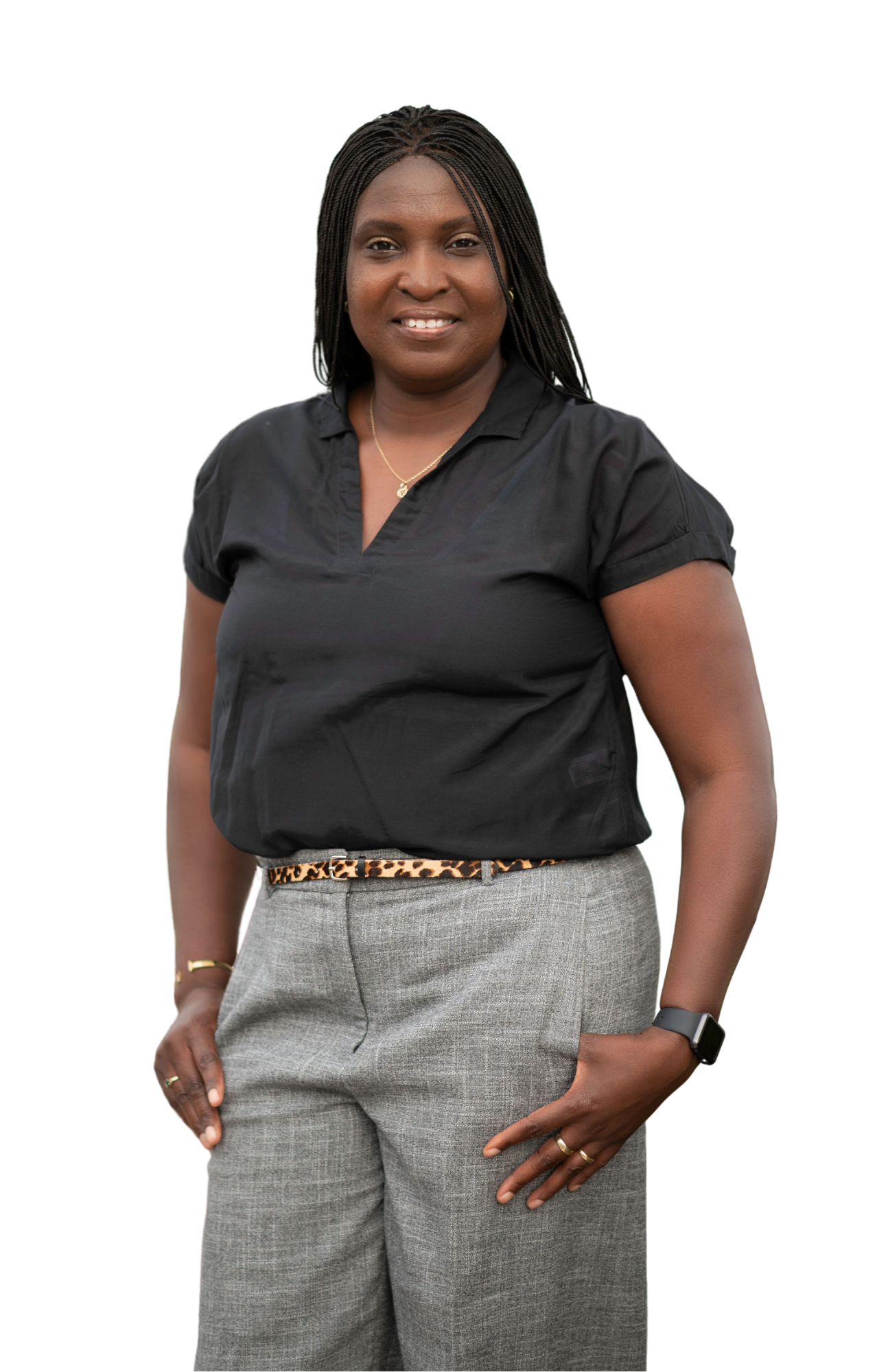 Alongside Apostle Miller is Loraine Miller, wife and co-pastor of The Church Inc., a ministry that focuses on empowering people to reach their full potential in Christ. As a prophetic voice, she has been involved in ministry for over 30 years, teaching, leading worship, and partnering with her husband in prayer. Together, they have 4 children and 3 granddaughters who with their parents, are also very active in ministry. 
Loraine has a degree in early childhood education and currently teaches elementary school students. She also participates in the Women Empowering Women ministry at The Church Inc. which helps equip women to do the work of God. Loraine believes that with God, all things are possible, and she strives to empower others to discover their gifts and fulfill their destiny. 
Come and experience church
"Not Church As Usual"